// Remote Connectivity
Starlink Installation and Site Survey
Need help determining the best way to get connected to the internet? Starlink from SpaceX may be the best solution for you. Our customers are seeing speeds up-to 150mbps down and 8 to 10 mbps up. While these speeds are not much compared to some terrestrial based systems they are game changers for remote areas with limited connectivity options. If you are tired of slow DSL or Dial-Up speeds and thought that having high speed internet was impossible give us a call about seeing if Starlink will be right for you. We can come out and set-up our dish to verify that you will be able to get Starlink connection at your location. Tree cover and other obstacles will have an impact on making Starlink work for you. 
We are currently helping customers in the Carolinas with getting their Starlink installations setup.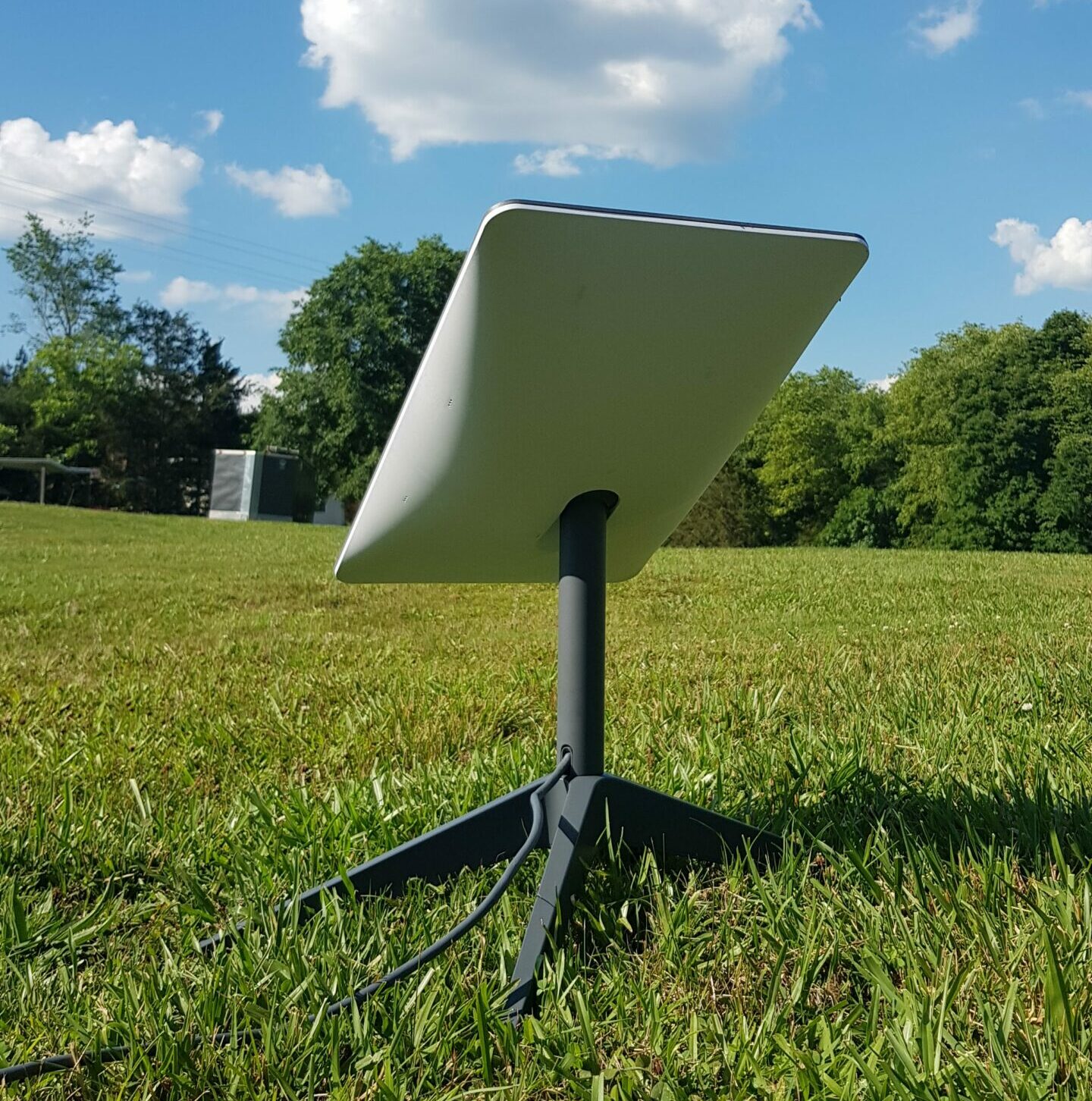 // contact us
Get Help Installing Starlink
Contact us for Starlink Installation and service verification services. Not sure if Starlink is going to work for you we are happy to discuss best placement options and verify service. Give us a call or send us a message.